Rachel McAdams plays Jessica and Anna Faris plays April, bith memebers of the Bridgetown Bees cheerleading squad in the mivie, The Hot Chick.
Alexandra Holden, (also see the Sugar & Spice Posts) plays Lulu the redheaded cheerleader.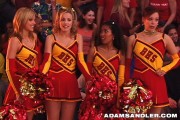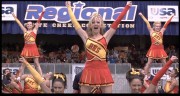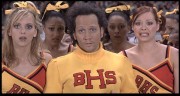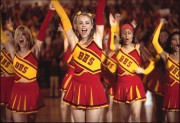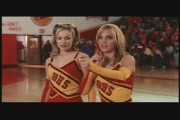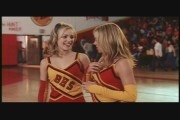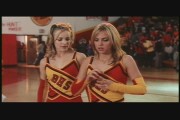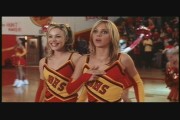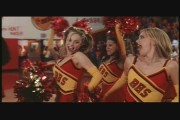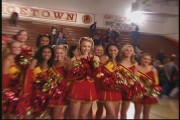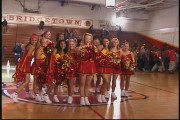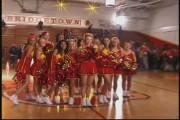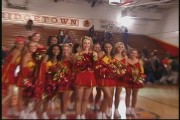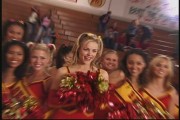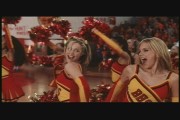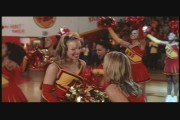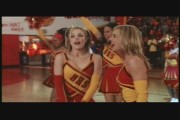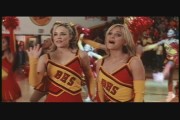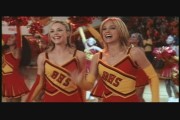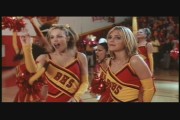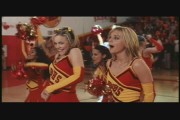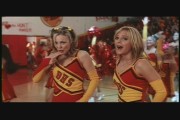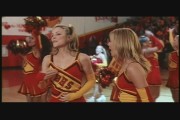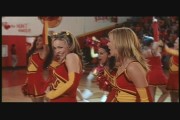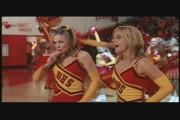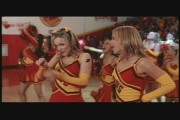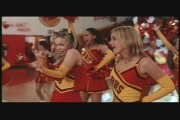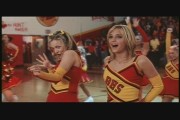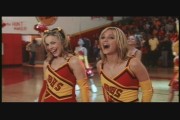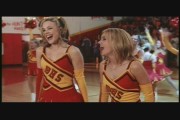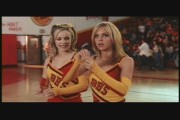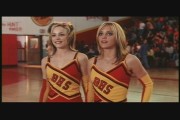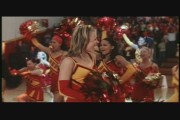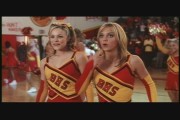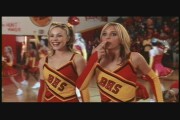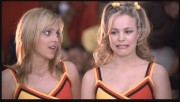 Twins Tia and Tamera Mowry also are on the cheerleading team in the movie.